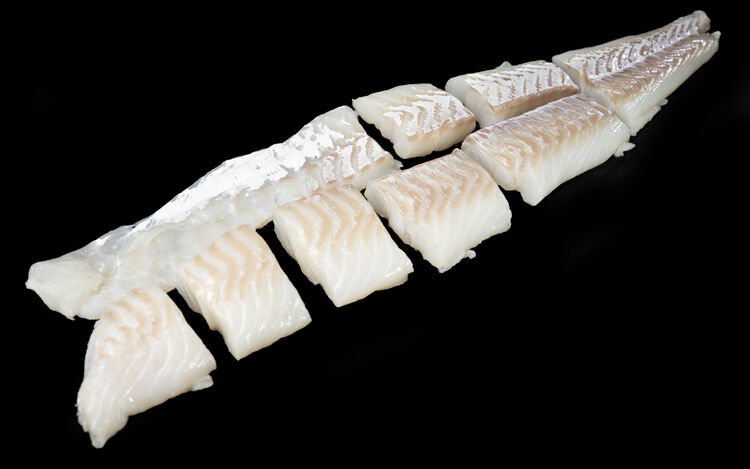 Primex Norway - Rigged for great things
Myre is a small place, even by Norwegian standards. It's still the location of one of the world's largest and most modern factory of frozen cod, haddock and pollock, a result of a dedication without compromise.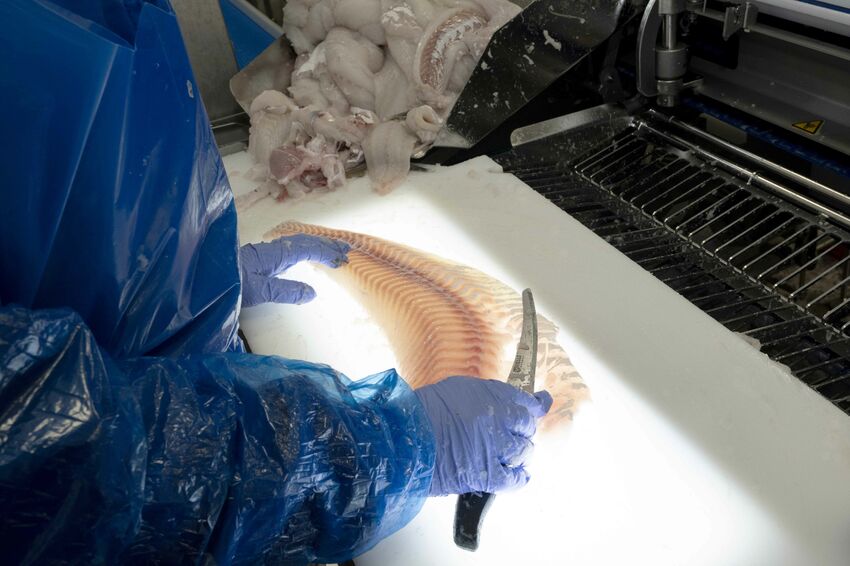 Primex was finished in 2018 and has a capacity to process 50 metric tons of headed and gutted fish every single day. That's approximately twice as much as originally planned.
The factory is equipped with the most advanced filleting machines on the market, where every single fillet is scanned by a computer and cut individually.
We are able to cut fillets exactly as our customers want them, with an accuracy down to half a gram.
The factory is by and large fully automated – even when running at full capacity, the number of employees is limited to 50-60 people per shift.
Still, today, this equation only has theoretical importance. No filet factory on the Norwegian mainland can be profitable in accord with today's traditional fishery. There will be periods of full activity, some with limited activity and some with complete halt in the production. Cod farming is the factor that will change all that. We will be in business most of the year, with several shifts each day. When we´re up and running at full capacity, we will be able to have a noticeable influence in the European markets ability to obtain fresh, frozen cod. Our vision is carved in stone: We shall be the world's largest whitefish vertical.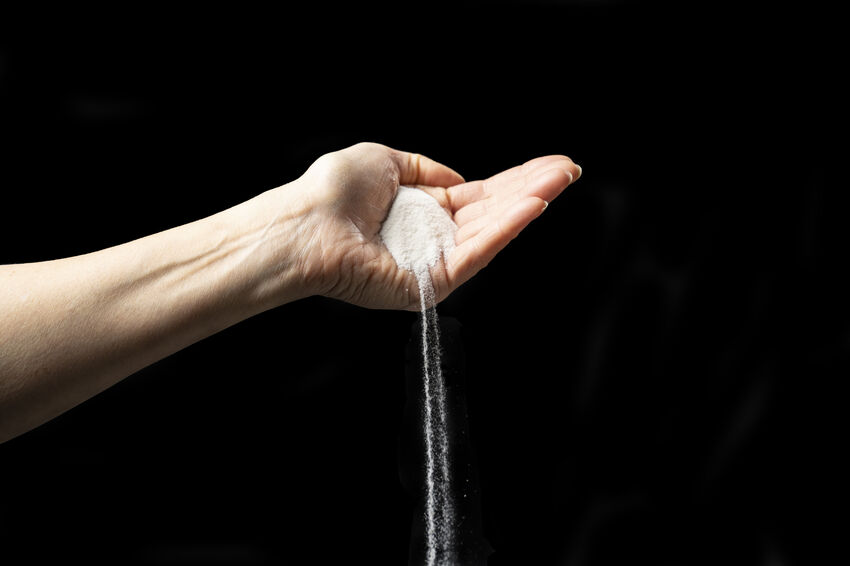 En prosess hvor ingenting går til spille
At Primex we manage to use approximately 56% of the fish when we produce fillets. The remaining 44% still contains a very high degree of healthy nutrients and proteins and is much too valuable to go to waste.
In order to manage this in a sustainable manner we are currently working to establish a close collaboration with leading partners in marine ingredients. This collaboration is based on much more than just economical gain ­– we´re both intent on using the valuable resource we get from fish to its full extent.
Together we will manage to put almost everything that remains from the fish into products the world needs, such as collagen and Omega-3 supplements. We have implemented the sustainability goals of the UN into our own set of values