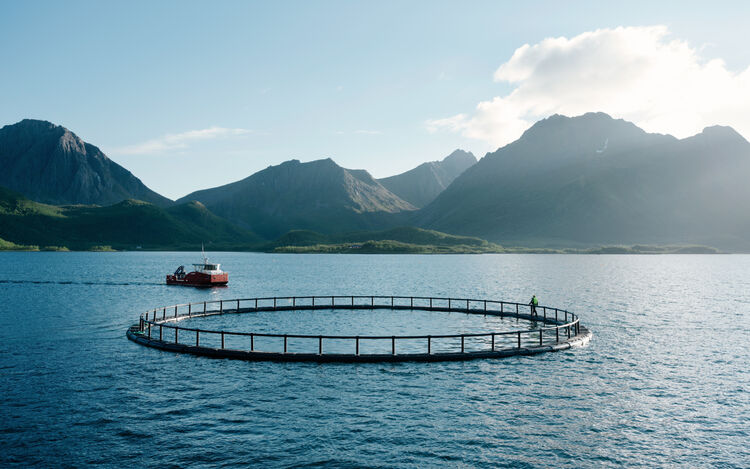 Hornet -
first production cycle started August 9th 2021
Everything we do shall be traceable and transparent. Here, everyone will have access to all of the documentation on our fish.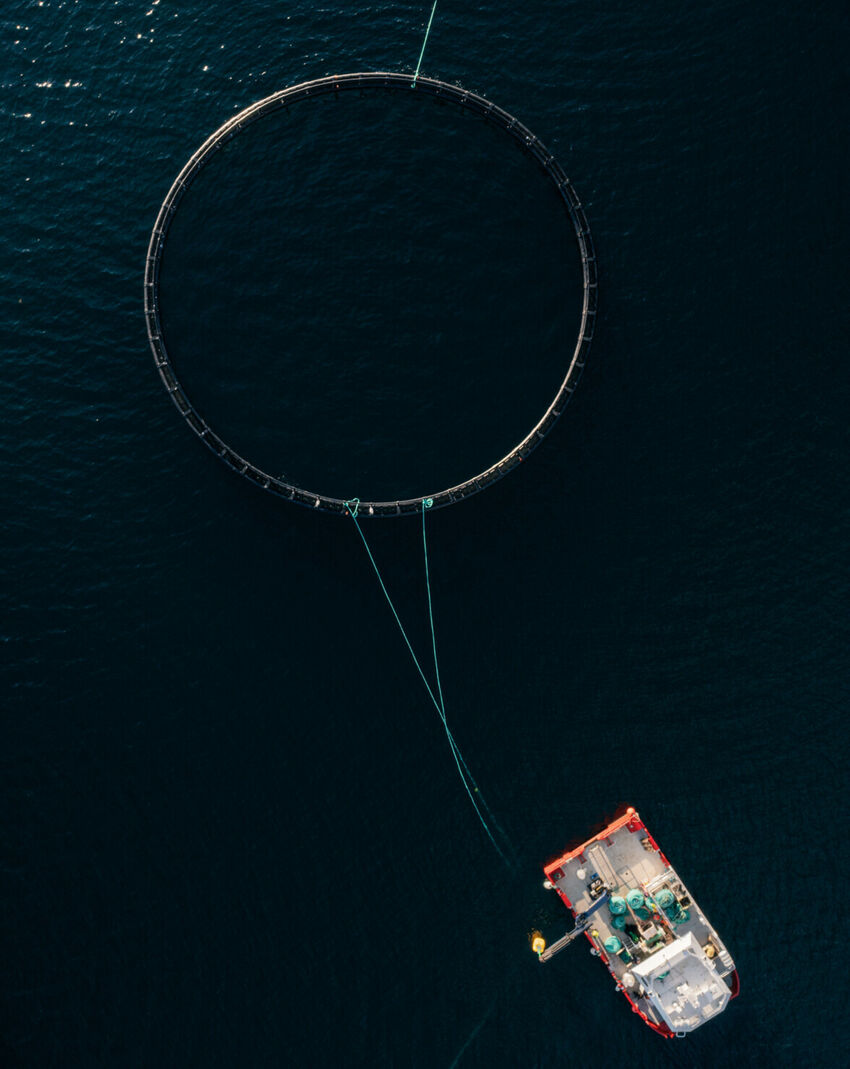 Traceability of food has become increasingly important, and thanks to new technology It's something that is achievable in real life. This is an area we take very seriously.
We will have total transparency in every part of our business – animal welfare, catch-reports and production – every single detail regarding the fish will be available to everyone.
As the very first fish farmer in Norway we will supply every site with an underwater-camera showing high-definition video in real time, allowing everyone to see how our fish are doing. Being able to observe the wellbeing of a fish over time is something very few people have been able to do until now.
We make it possible for all – every day, every hour.
Please don't hesitate to contact us for documentation around our production.