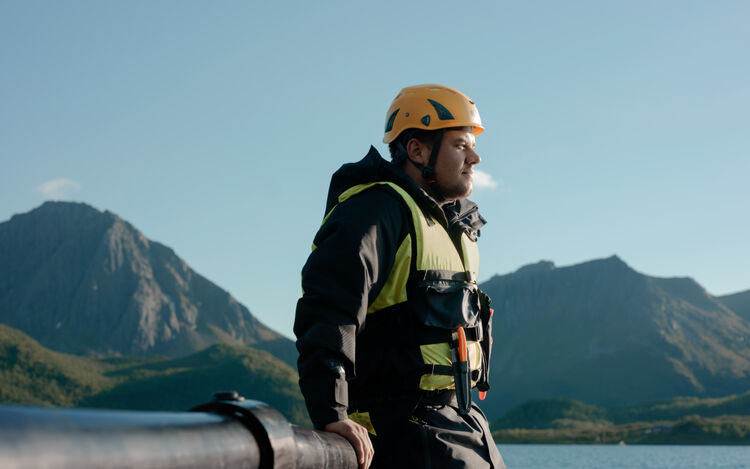 Sustainability – just as natural as the ocean we live off
Sustainability has been important to us long before it became part of the popular vocabulary.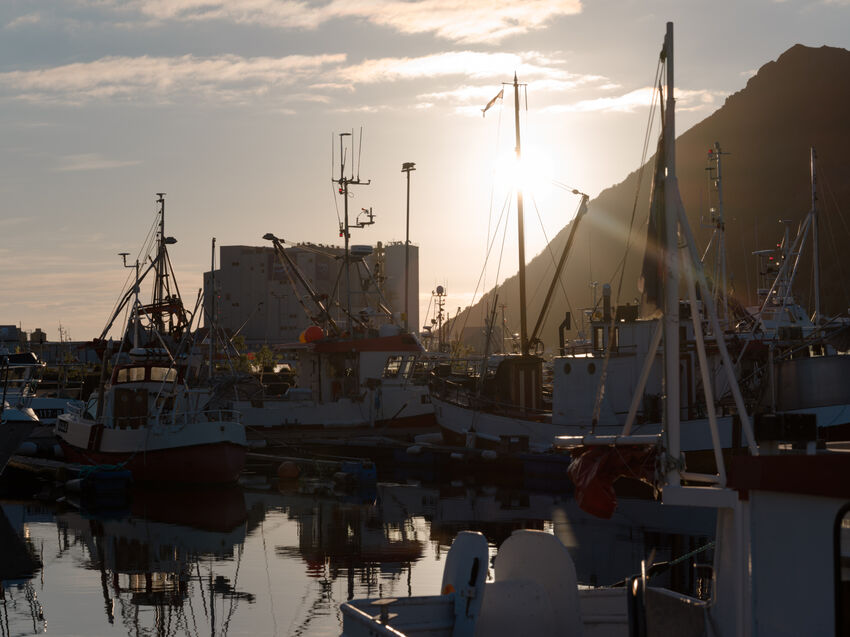 To treat the ocean that feeds us with respect has been so naturally obvious to us that we don't even talk about it. Whenever a new and environmentally friendly technology appeared, it would become a part of our operation.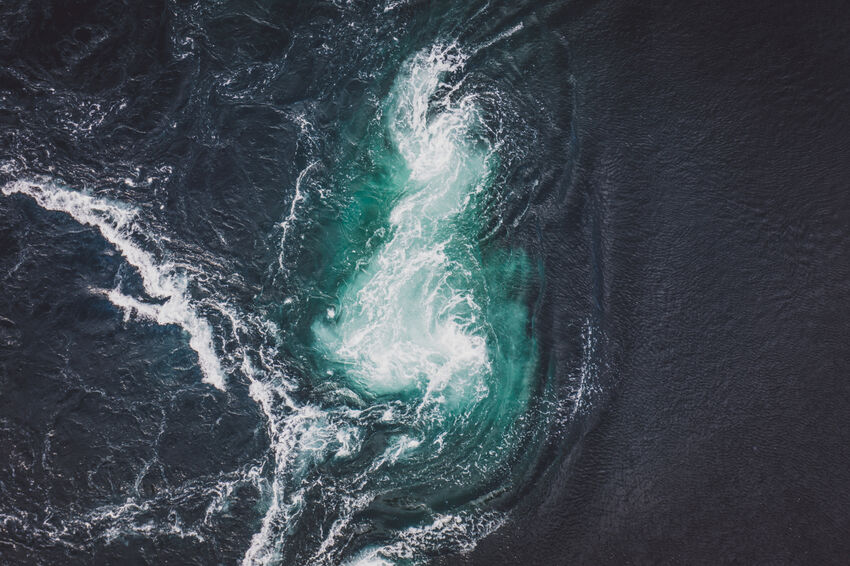 All the electrical power we use comes from hydroelectricity. The products we export are shipped from our local harbour to the continent with LNG-ships running on natural gas.
We have recently ordered a new, electrical service-vessel and all of our vessels used in the activity will be fitted with electrical drive chains. In a couple of years, we expect to have electrified every single boat in our fleet.